Searching Family's Services
Searching Family Research

®
Unlocking pieces of our past
to influence and shape our future.
NO FIND, NO FEE Guarantee!
Home Page
Services
Family History Research
Heir Locator
Adoption Locator
African American Research Customer Testimonials Privacy Policy My Favorite Links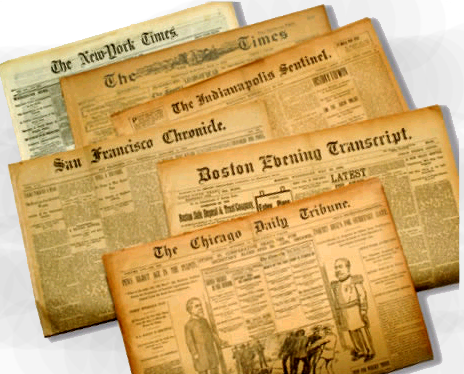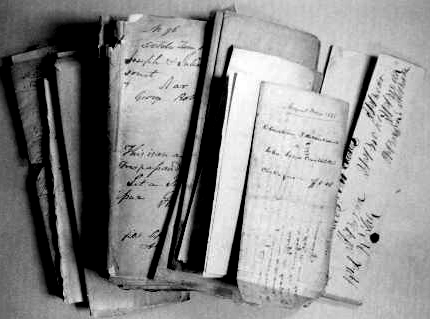 Find out what kind out lives your ancestors lived. Get to know where your family roots came from. Understand who you are, by where they have been. Discover old family legends, stories or mysteries.
Locate living heirs to the original land owners for Oil, Gas & Mineral rights, Tax foreclosure sales and Property leases.
Locate birth parent (s) for adopted people who are seeking to find their parents after many years of being adopted. As well as, locating the adoptee for the birth parent (s) who gave up their child for adoption.

&nbsp

---

Contact Information

Office Telephone: (803) 530-1717

Postal address: 1341 Saint Matthews Road, Swansea, SC 29160

Electronic mail

General Information/ Customer Support: Jodyconcha@gmail.com

---